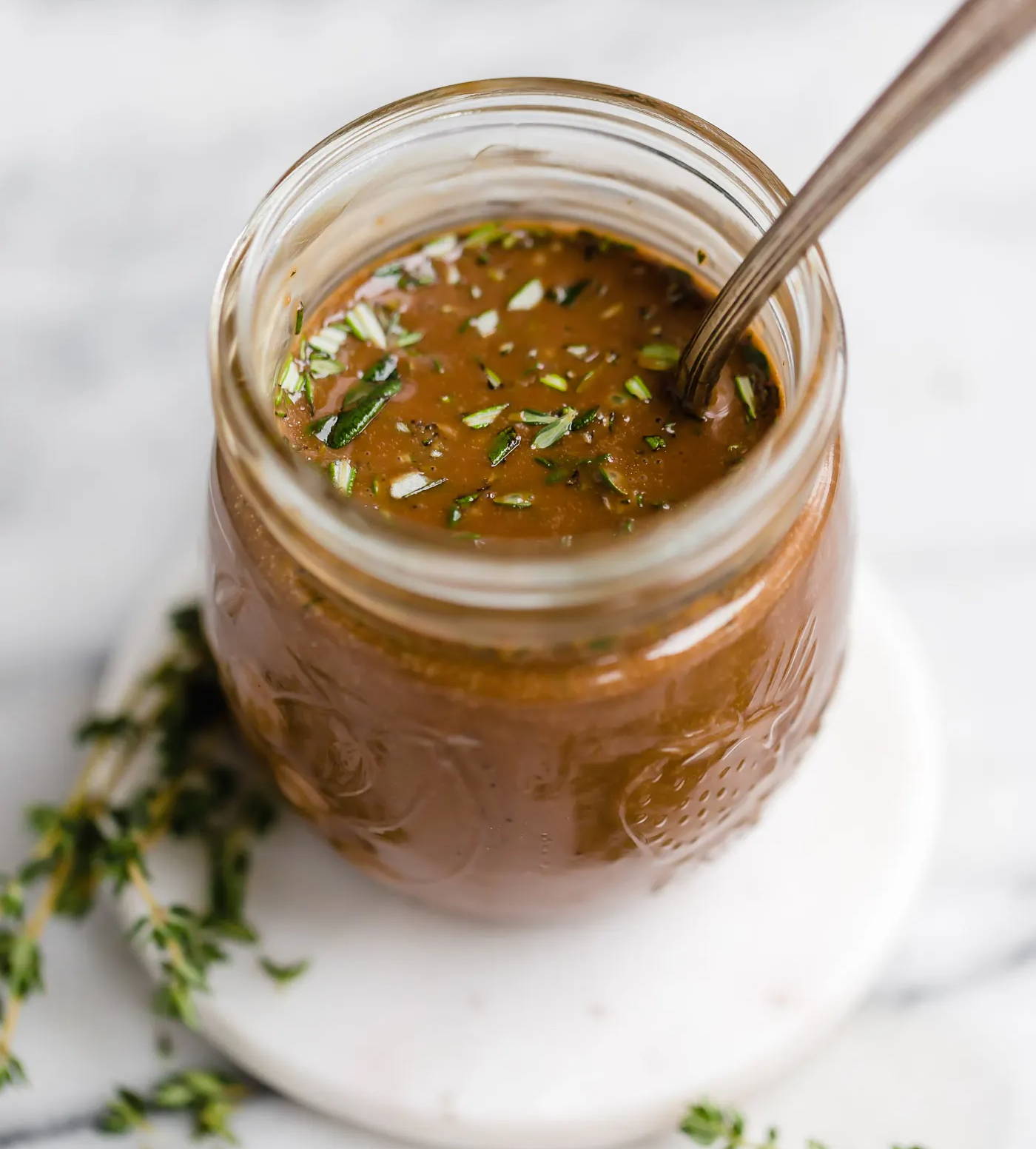 Maple-Balsamic Vinaigrette
Vinaigrette to use with Botanical Pantry Greens By Executive Chef Serge Belair
Ingredients:
1

/2 cup balsamic vinegar

1/4 cup maple syrup

2 tablespoon Dijon mustard

1 cup of extra virgin olive oil

Salt and pepper to taste
Directions:
Place vinegar, maple syrup, Dijon mustard, salt, and pepper into a blender. Pulse to combine,

Then add the olive oil in a steady stream with the motor running.

Finish with salt and pepper to taste and enjoy, Keeps up to a month in the refrigerator.
Serge Robert Belair
Executive Chef - Edmonton Convention Centre
Ingredients:
2-3 Garlic Cloves

2Tbsp Mayo + 1T + 1/2 tsp sugar

2Tbsp Olive oil

2Tbsp Lemon juice

1Tbsp Worchestier sauce

2 drops Tobasco

fresh ground pepper

1/2 cup Parmesan

1 tsp red wine vinegar